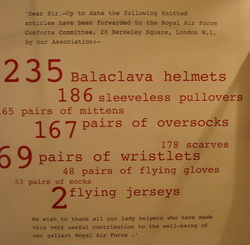 Part of Jersey's rich and generous history…..
.... makes my list of accomplishments appear insignificant, in every way.
For further information, please see: Jersey War Tunnels. Or visit if you can!
Not everyone has to complete the tour in tears (yes, that was me!) but I'm so glad I went: I learnt so much and it was extremely thought provoking.